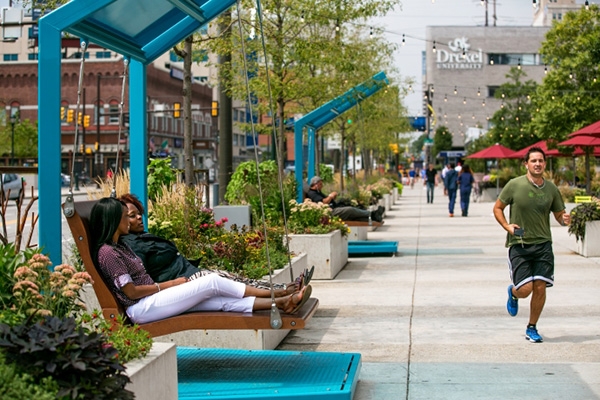 Aug 27, 2019 at 2:02pm
The 2019 Draft Specific Plan Amendment and the Draft EIR are available for public review.
A Draft Subsequent Environmental Impact Report (Draft SEIR) has been prepared to assess the environmental impacts associated with the Specific Plan Amendment. The Draft SEIR is available for public review and comment for 45 days. The comment period closes on October 10, 2019.