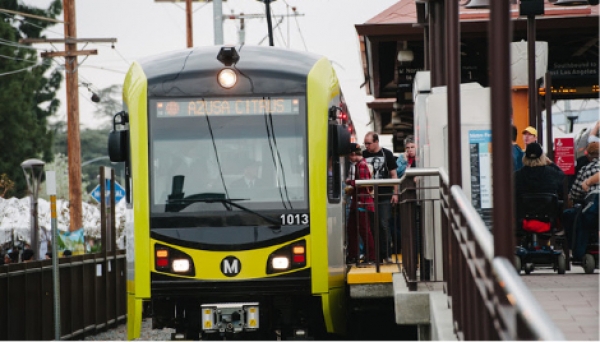 Jan 18, 2019 at 11:00am
Pursuant to California Environmental Quality Act (CEQA) Guidelines, a Subsequent EIR will be prepared to review the Specific Plan Amendment. A Notice of Preparation 30-day review period starts March 18. A public scoping meeting will be held Monday, March 25, 2019 at 6:00 to 7:30 PM at the Duarte Community Center.
During the NOP review period, the City welcomes comments regarding the appropriate scope and content of the Draft EIR's environmental information.
NOTICE OF PREPARATION (NOP) REVIEW PERIOD:
March 18 to April 16, 2019
The Public Scoping Meeting will be held on the following date/time and location:
Monday, March 25, 2019 at 6:00 to 7:30 PM
Duarte Community Center
1600 Huntington Drive
Duarte, CA 91010
Please read the Specific Plan Amendment page for more details about the proposed amendment.